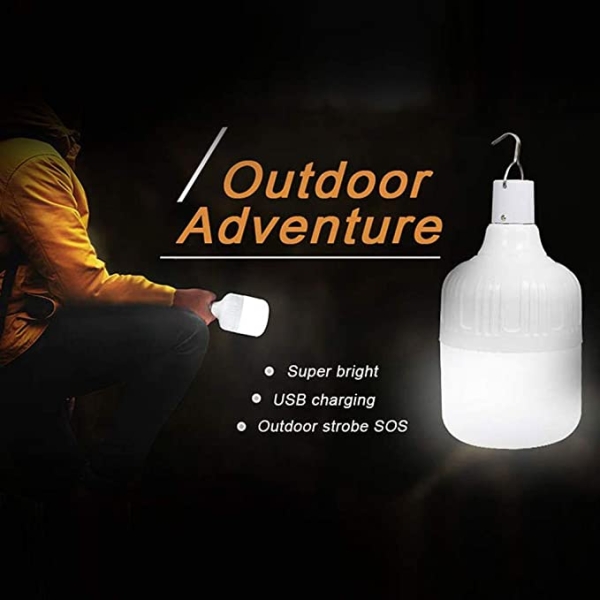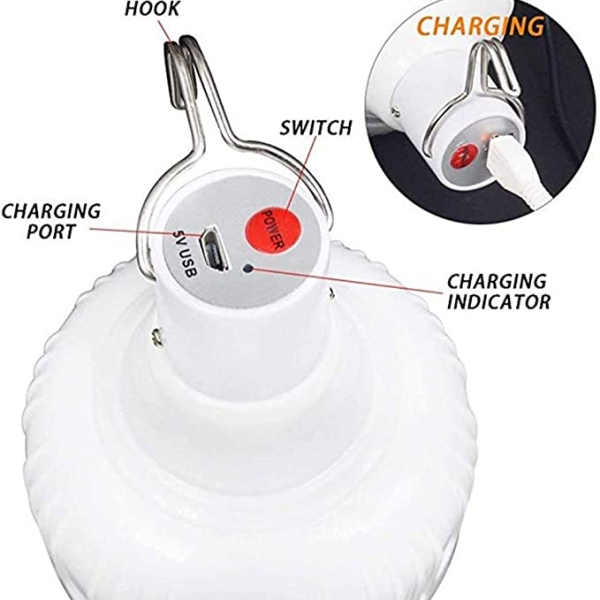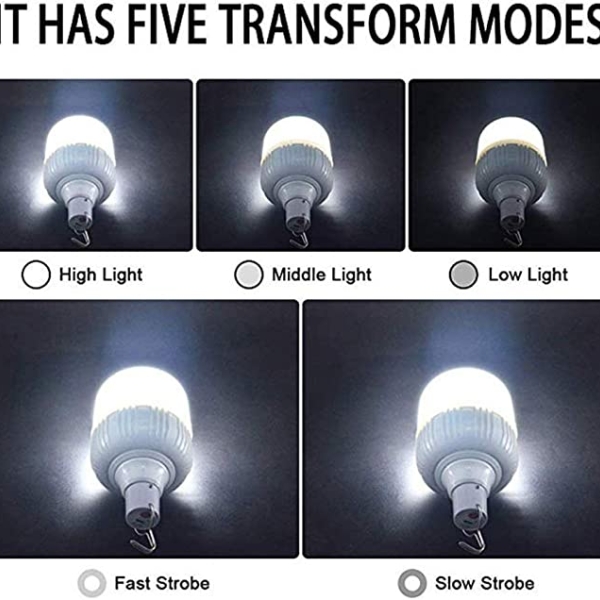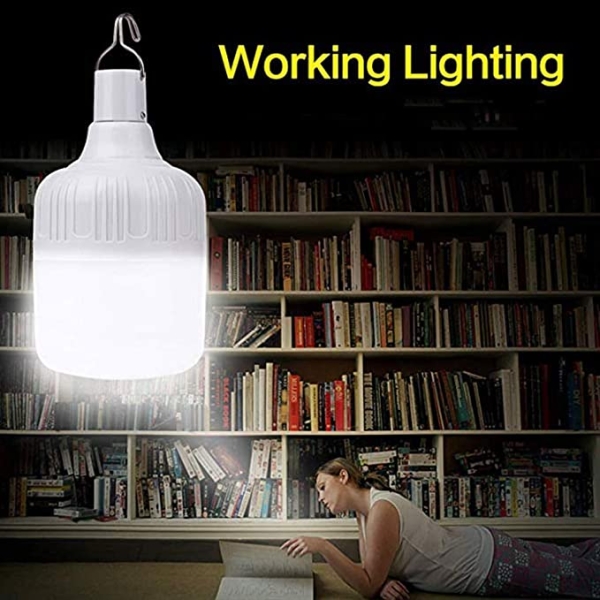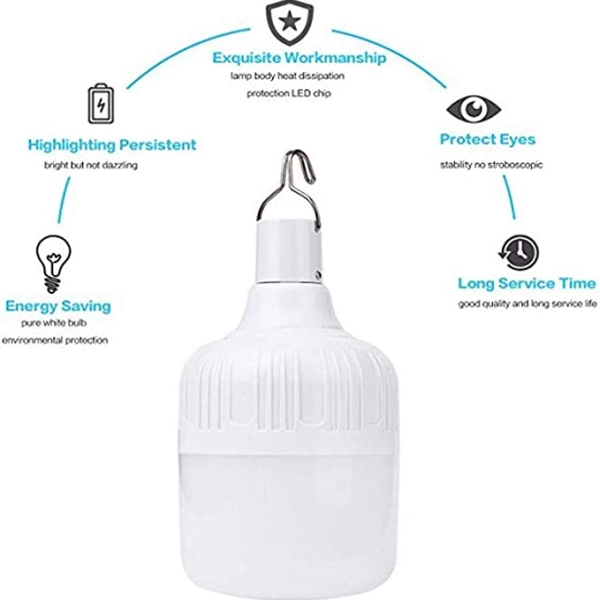 LED Portable Lantern Camping Lantern Tent Light Emergency Lamp USB Rechargeable Light
Description:
This high-quality dimmable rechargeable LED bulb will adjust.

Wide range of visibility

:

Camping light with 360 degree bright LED lights

Easy installation and long life camping lights: LED tent lights are safe, stable and environmentally friendly.

Satisfaction Guarantee and One Year Warranty

:

one-year extended warranty period and provides thoughtful customer service for any questions and consultations within 24 hours. We also welcome you to make any enquiries before purchase. . Please feel free to contact us if necessary.

Extended use: Decorative dimmable hanging LED lights bring warm, bright camping lights for outdoor activities! Make it your home/garden/terrace/porch/garden/grill or birthday party with rechargeable LED lights and enhance your outdoor atmosphere.
Note::S1-R10-1039(60W),R12-1209(40W)